This was my granddaughter's foot.  We don't know if this was a bite that became infected or something else, but all the swelling, itchiness and pain was gone less than 24 hours after applying My Magic Cream.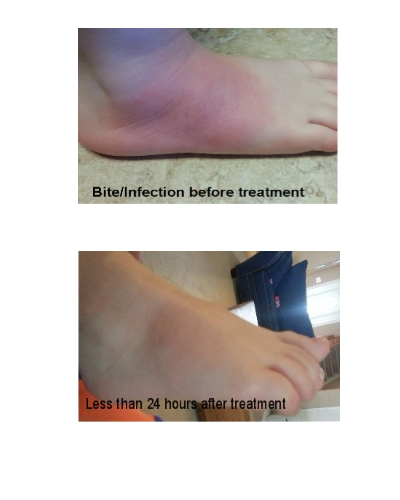 Abbey helping me label product and take pictures!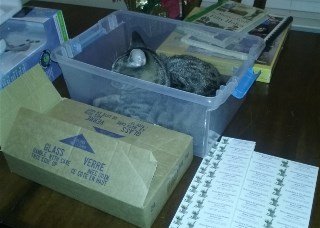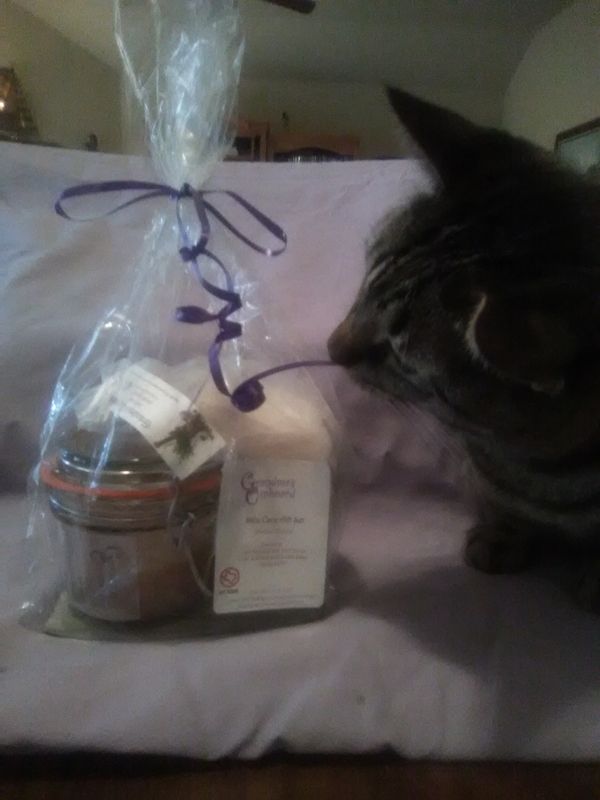 My wonderful helpers, my husband and my beautiful granddaughter.
Another great helper in my grandson - keeping my booth floor nice and clean.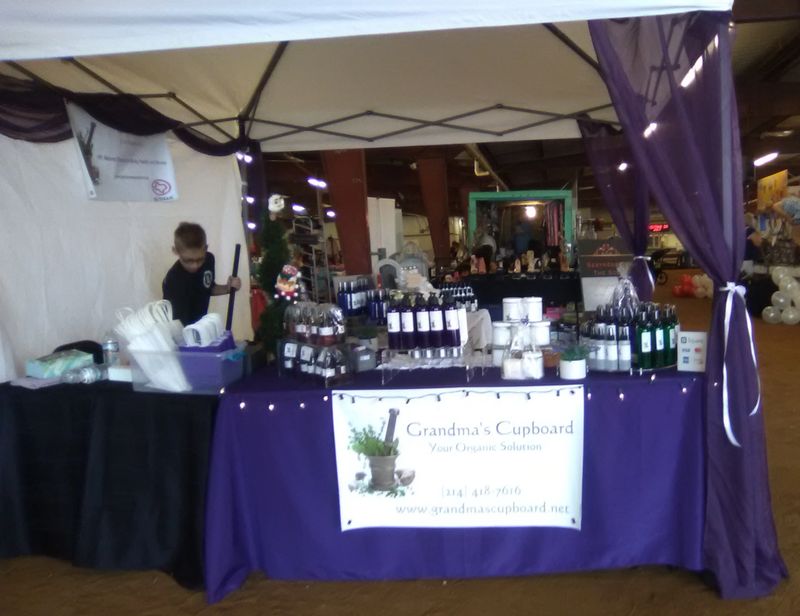 My daughter and her husband have the best raw, local honey (Bare Naked Bee Company).