This was my granddaughter's foot.  We don't know if this was a bite that became infected or something else, but all the swelling, itchiness and pain was gone less than 24 hours after applying My Magic Cream.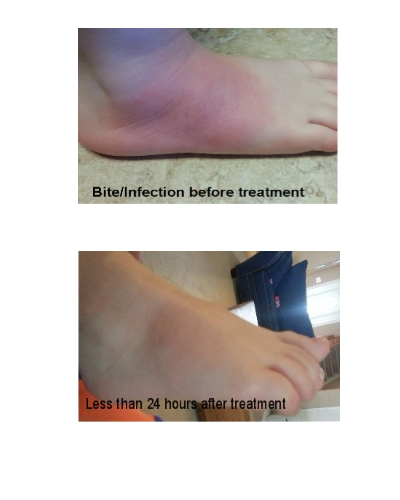 Abbey helping me label product and take pictures!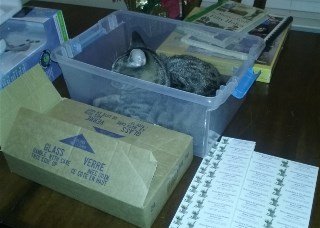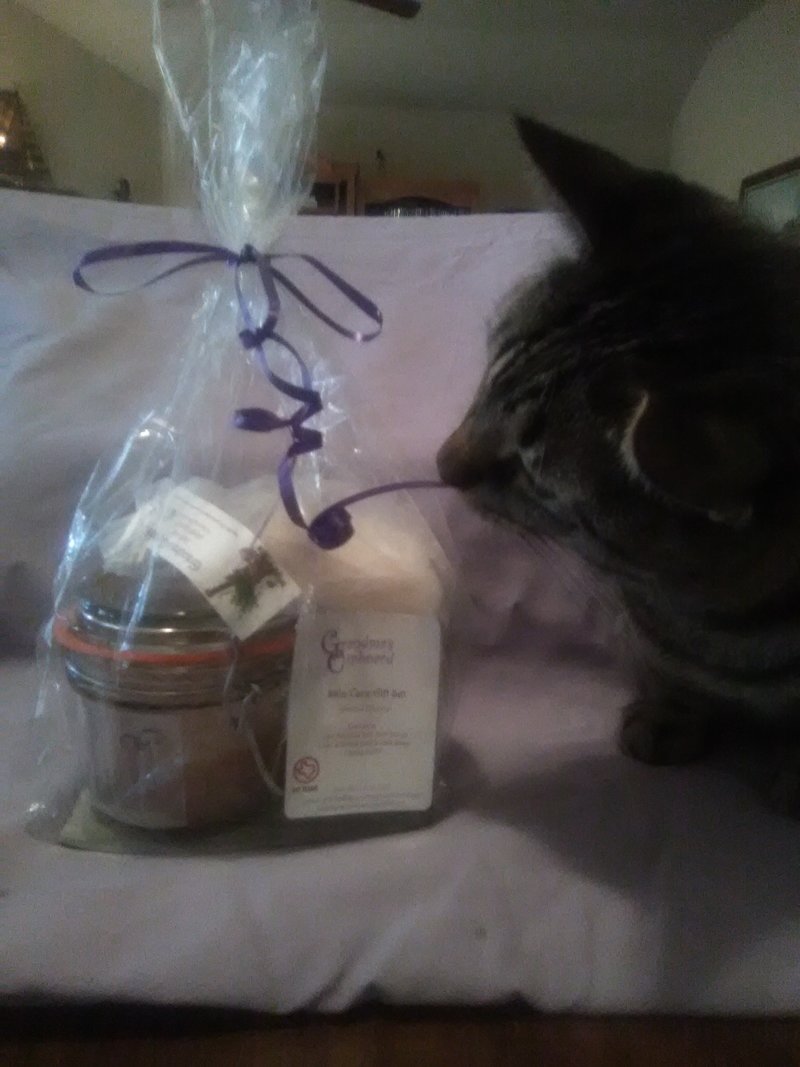 Display table of products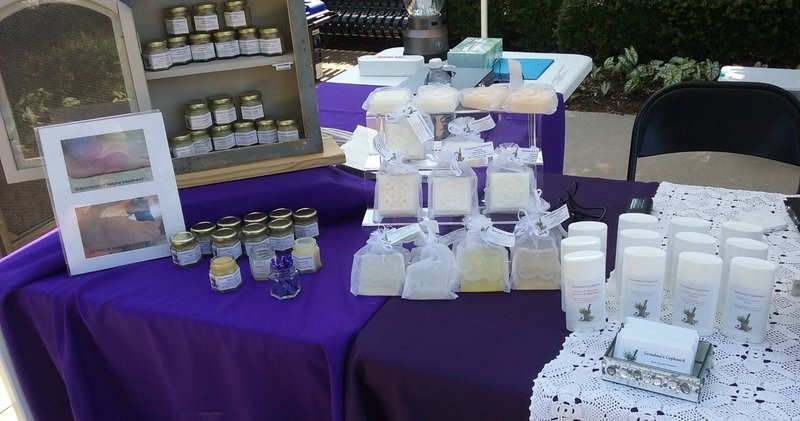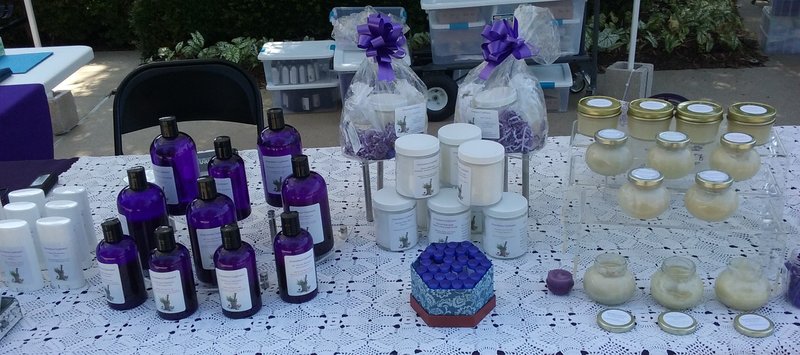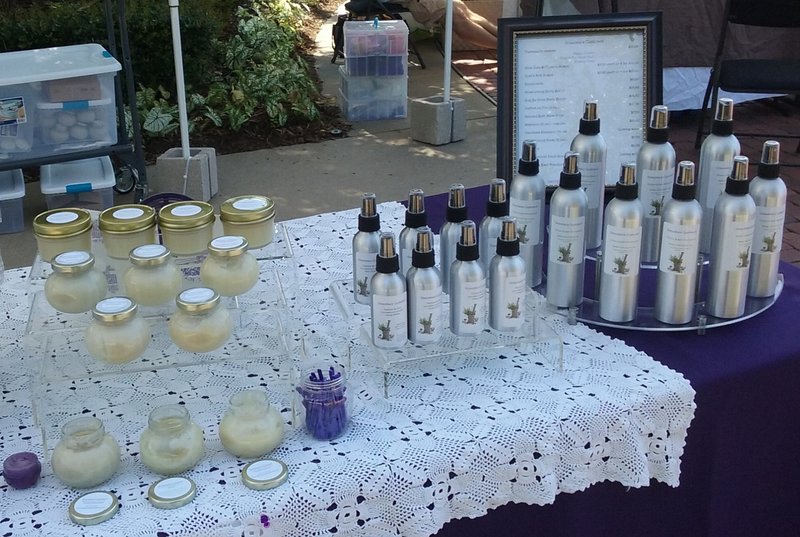 Here we are back at the Allen High School FFA Craft Fair one year later.  We have come such a long way.
Here we were on Nov. 12, 2016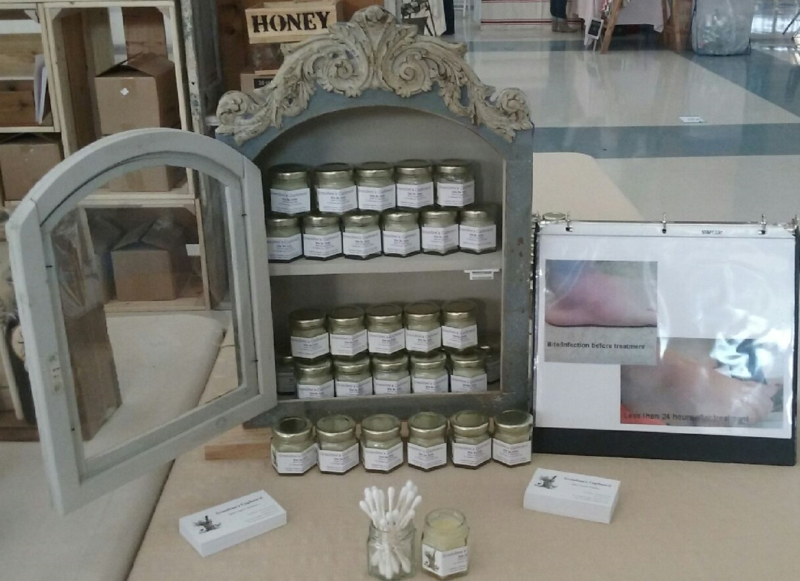 And, here we are now!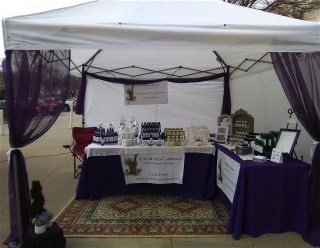 We had a great time at the 2018 Collin County Fall Home & Garden Show while Grandpa spent the day at the Allen Senior Center.