This weekend (Sept. 13-15), we will be at not one but TWO separate vendor events.  Both are terrific events in which we have participated in the past.  The first is a 3 day event at the Allen Event Center.  We will be open on Fri. 2-6, Sat. 10-6, and Sun. 11-5.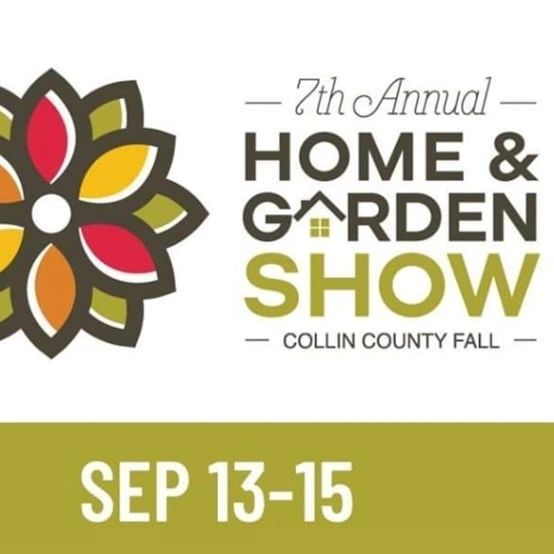 Our second event is Sat. at the Allen Senior Center for their annual Happy Fall Fest.  There will be wonderful crafts, food, and even a classic car show.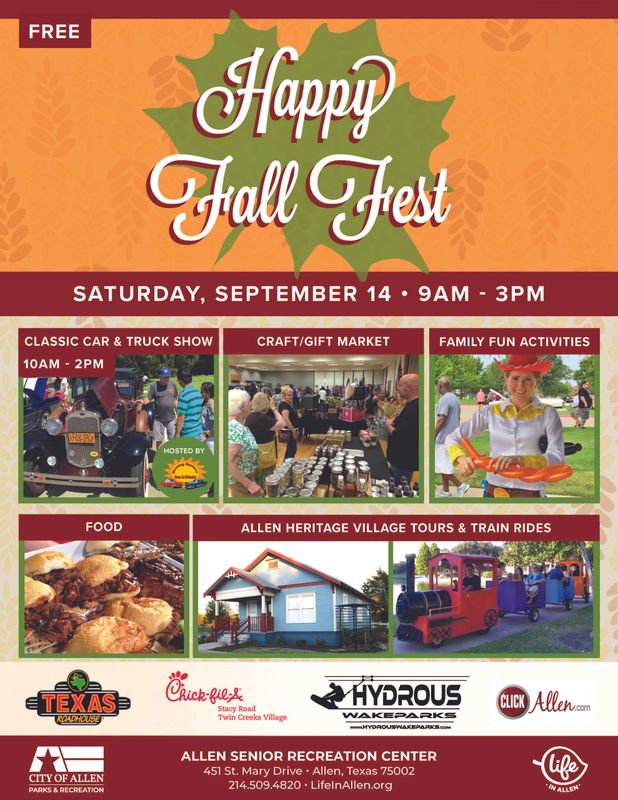 Please come out to one or both events.  I love to meet my customers face to face.  Either event can get you started on your Christmas shopping and both are a great way to beat the Texas heat.